Our back pain specialists are committed to delivering comprehensive and customized pain treatment plans with minimally invasive techniques to ensure our patients a better quality of life. Back Pain treatments are covered by most major medical insurances, including Medicare. Ready to get started?
All of our Back Pain relief treatments are performed by Harvard trained Pain specialists in New Jersey.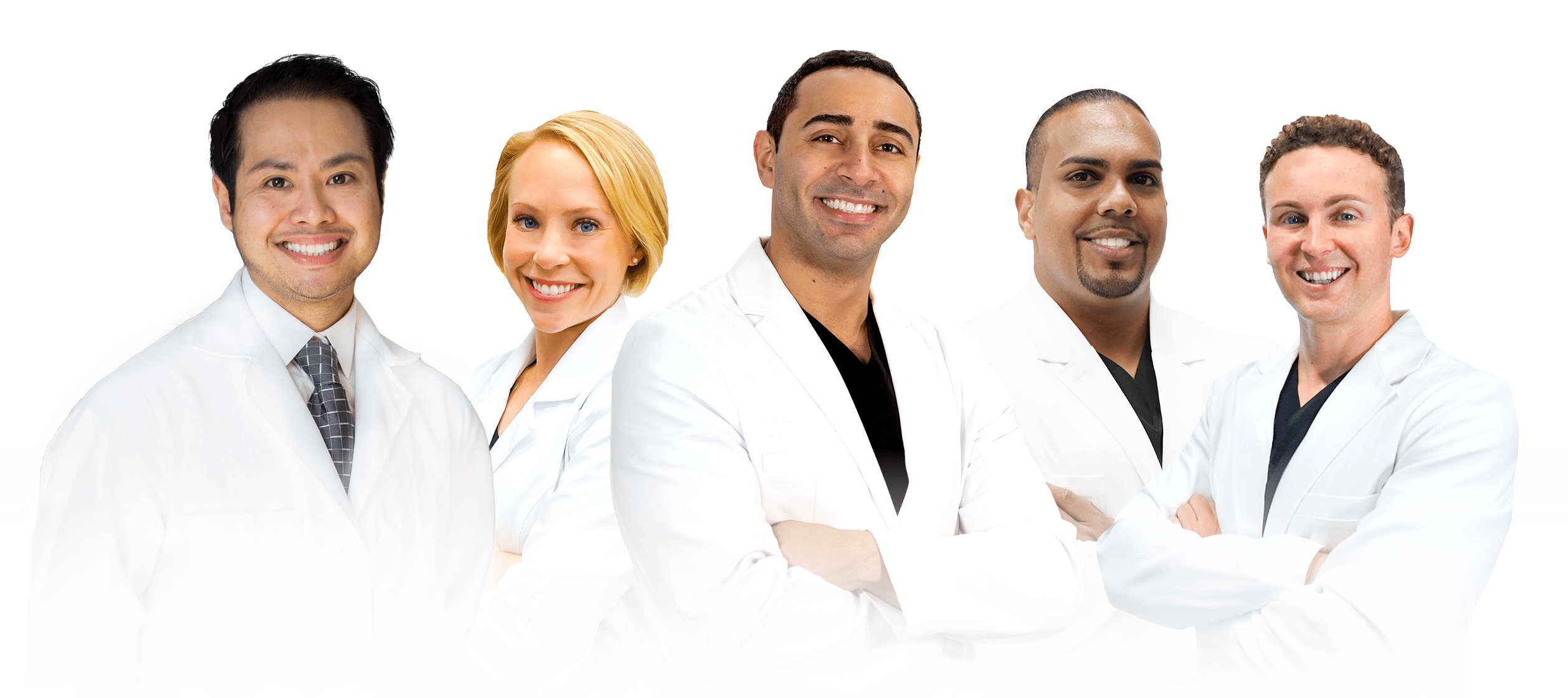 Do you know your first appointment comes with free insurance verification?
Enter your information below to get started
Meet Our Team of Back Pain Specialists in New Jersey
GET TO KNOW OUR TEAM OF HARVARD TRAINED BACK SPECIALISTS
How To Treat Your Back Condition With The Back Center New Jersey
1
Provide Your Insurance Info

We verify your insurance information for free!
Give us a call and one of our team members will help you verify your coverage immediately. Make sure to have your insurance card available!
2
We Book Your Appointment

Once verified, we will make an appointment for you
Verifying your insurance usually takes less than 24 hours. Stay tuned and have your phone near you, we will call you back as soon as we find out.

Finally, sit back and enjoy relief from your back pain
We will book your appointment at your earliest convenience.
Learn More About the BACK TREATMENTS We Implement At Back Center New Jersey
Find Your Nearest BACK CENTER NEW JERSEY Pain Doctor